Valor is for cell phone accessories WHOLESALE only
Wholesale MyJacket Phone Wallets and Pouches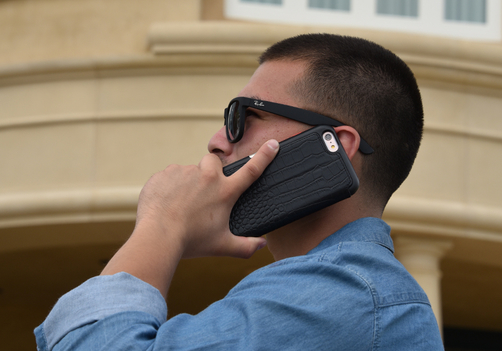 This category of smartphone covers and pouches is one that has something for everyone. This category includes super trendy and stylish covers, multi-functional covers, sports accessories, business pouches, and more.
Within this best-selling category of smartphone pouches and covers, choose from a wide range of designs, styles, materials, and protective options. We have wallet-style covers, smart tablet covers, waterproof covers, sports-specific covers, and more in this deep category.
Browse our complete inventory of MyJacket, pouches and covers. Our commitment to you is ensuring that you have access to the best and more comprehensive list of smartphone covers at the best wholesale prices.
Let's Connect! To stay up-to-date with our latest products, offerings, sales, and promotions – subscribe to our Mailing List. Scroll down to the bottom of this page, enter your email address in the Mailing List field and click Go.
Universal MyJacket Wallets and Pouches
All other trademarks not owned by Valor Communication, Inc. that appear on this site are the property of their respective owners.
Copyright @1997- Valor Communication, Inc. All Rights Reserved.