Valor is for cell phone accessories WHOLESALE only
Wholesale Diamante Protector Covers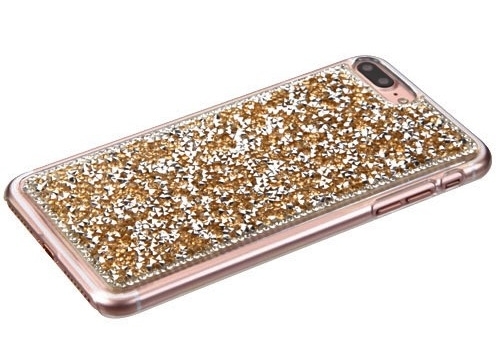 Your customers who are asking about Diamante Protector Covers for their smartphones are looking for two key things: the best-in-class protection and the stunning diamond look. Give them both of these and more when you choose from our selection of Diamante Protector Covers.
Browse our wide inventory of diamond phone covers including: Diamante Desire Protector Covers, Crystal 3D Diamante Protector Covers, Pearl 3D Diamante Back Protector Covers, and Elite Diamante Protector Covers.
These covers offer superior protection and give your customers the bling style and flare they want. Remind your customers that these stunning Diamante covers allow them to put a touch of personality into their phone – helping them stand out from the crowd.
Let's Connect! To stay up-to-date with our latest products, offerings, sales, and promotions – subscribe to our Mailing List. Scroll down to the bottom of this page, enter your email address in the Mailing List field and click Go.
All other trademarks not owned by Valor Communication, Inc. that appear on this site are the property of their respective owners.
Copyright @1997- Valor Communication, Inc. All Rights Reserved.